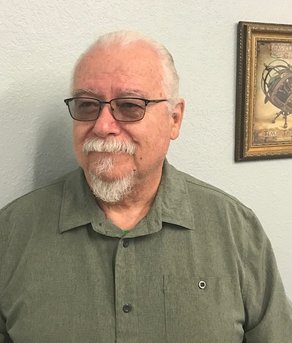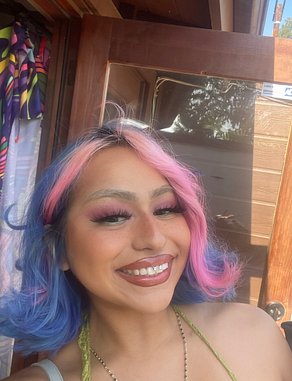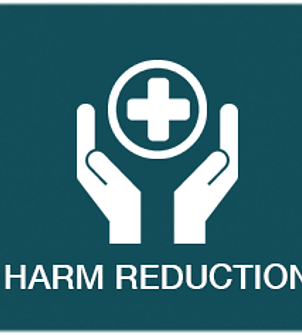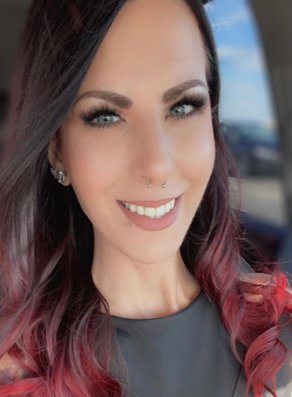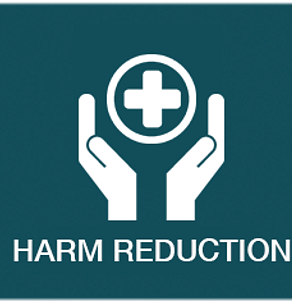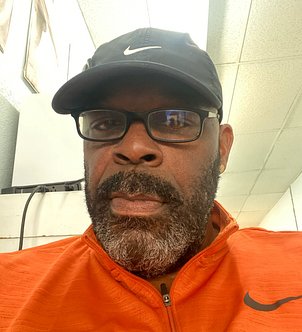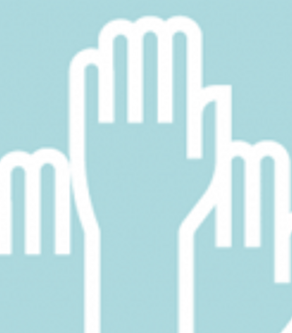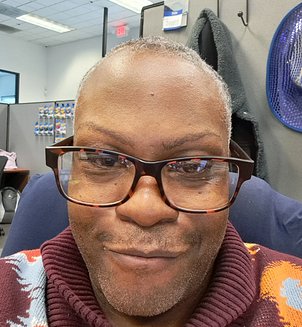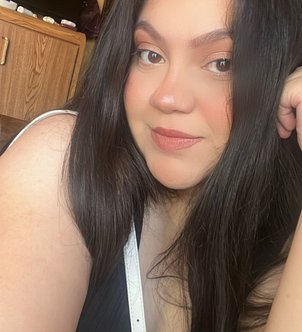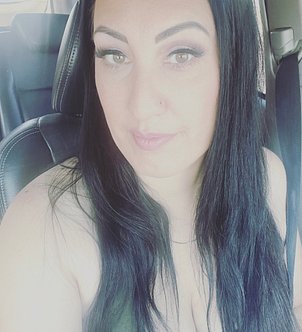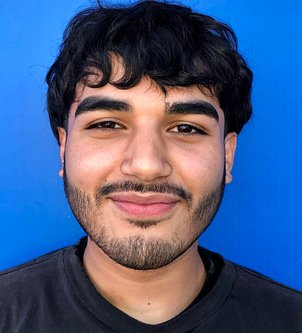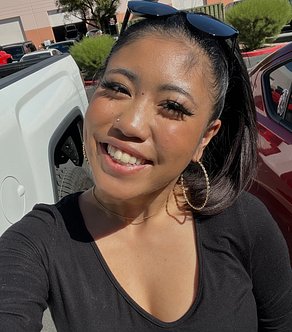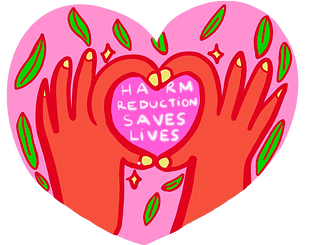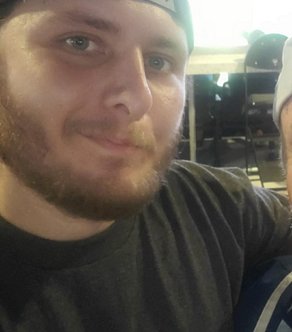 Spencer is the Linkage Coordinator and Outreach Coordinator.
Favorite color: Dirty peacock green
Pets: none
Hobbies: gym, movies and motorcycles
Dream Vacation: greece
Favorite music artist: Colter Wall but love all music
Harm Reduction Goal: To let people know that there is someone that gives a shit.
Lavatta is our Senior Grant Manager
Favorite Color: Yellow
Pets: Fish
Hobbies: gardening, meditating
Dream Vacation: visit Africa and go to Egypt
Favorite Music Artist: Mary J Blinge, Usher, Adele, and Lil Baby
Harm Reduction Goal: To see people taking advantage of PrEP which reduces new cases of HIV in the community.
Mason is a Harm Reduction Specialist. He helps with collecting and unloading shipments, also making kits at the warehouse.
Favorite Color: Purple
Pets: 2 cats and 2 dogs
Hobbies: Fishing, shooting, and watching movies
Dream Vacation: Deep sea fishing in Hawaii
Favorite Artist: The Weeknd
Harm reduction goal: Help those in need and keep the streets clean.
Jesse works behind the scenes at the warehouse, stocking inventory, making kits, filling up the vending machine and helping dispose of used syringes at storefront.
Favorite Color: Green
Pets: 3 kitties; Kuddles, Picasso, and Hiccup and a Yorkie named Princess
Hobbies: Vibing at raves and playing basketball
Dream Vacation: Japan
Favorite Music Artist: Kanye West
Harm reduction goal: Save lives
Michele is our HIV and Hep C linkage coordinator and assistant mananger to Lavatta in HIV services. She has been working in HIV and harm reduction for almost 10 years.
Favorite Colors: Green and Gold
Pets: 2 dogs cookie (pitbull) and chewy (yorkie)
Hobbies: spending time with family, cooking, crafts, and MMA
Dream Vacation: Bora Bora
Favorite Artist: Cant pick just one but love 90s/early 2000s R&B
Harm Reduction Goal: Always meeting clients where they are at and never leaving them there. Keep people alive and encourage positive change in their lives. Offer alternatives to approaches that seek to prevent or end drug use.
Maggie is our front desk Harm Reduction Specialist
Favorite Color: Pink and yellow
Pets: an Australian cattle dog named Oso
Hobbies: Listening to music and going to concerts
Dream Vacation: Colombia
Favorite Music Artist: Frank Ocean, Feid, Rauw Alejandro, Bad Bunny and Joan Sebastian
Harm Reduction: I would like to spread awareness to the community and provide information that will help clients.
Tony is a Certified Peer Recovery Specialist
Favorite Color: The bluest color of blue
Pets: None but I would like a puppy
Hobbies: Movie Fanatic
Dream Vacation: London, England
Favorite Music Artist: ALL female Divas
Harm Reduction Goal: Help the sick and suffering substance users one at a time.
Everett is the Administrative Assistant to Kat. You'll see him in the front office from time to time.
Favorite Color: Red and gray
Pets: Miller an inherited rescue
Hobbies: Reading
Dream Vacation: Kamkura Japan
Favorite Music: Anything except Bluegrass
Harm Reduction Goal: To help clients and inform the public about harm reduction.
Lorianne is the Event Coordinator and Harm Reduction Specialist here at Trac-B. Most of her time is spent at the warehouse helping with inventory, making kits, and coordinating events/outreaches. The other times you'll see her driving the work vans and restocking the vending machines all over town.
Favorite Color: black
Pets: Does a brother count?
Hobbies: Writing and making music
Dream Vacation: Hong Kong. Why? They have the #1 McDonald's.
Favorite Artists: All Time Low, 5sos, Taylor Swift
Harm Reduction Goal: Educating others and reducing the stigma around harm reduction.
Jeff Jones is a Certified Peer Support Specialist, CHW II, Peer coordinator, linkage, and quality assurance contractor.Favorite Color: Green
Pets: No pets
Hobbies: Sports, travelling
Dream Vacation: Paris,West Colinga JC, Florida
Favorite Artist: Tupac
Harm Reduction Goal: Is to educate, provide information, and resources. As well as reduce the usage of substance-use.
Angie is our graphic designer at Trac B.
Favorite color: Violet
Pets: 3 tan dogs, tortoises, and a handful of box turtles
Hobbies: Yoga, photography, documentaries, and cuddling 3 tan dogs
Dream vacation: The white beaches of Hawaii, green hills of Austria: and the sandy deserts of Australia
Favorite Artists: Frieda Kahlo
Harm Reduction Goal: through visual adaption: 1. inform the public that help and resources are readily available. 2. provide real-time information to those with certain high risk behaviors. 3.contribute to the greater good via Trac B's missions, values, and goals.
Kat is the Administrative Manager, Chelsi makes the plans and Kat takes care of the details to make it happen.
Favorite Color: Amethyst and carmine
Pets: 2 very spoiled ferrets
Hobbies: Reading, video games, and scuba diving
Dream Vacation: Swimming with Manta Rays
Favorite Artist: I listen to almost anything depending on my mood but my default is 70s/80s Rock
Harm Reduction Goal: To help foster the idea of harm reduction practices as in automatic part of community health.
Jennette is the Social Media Coordinator and helps exchanging in the office, she also is a HIV/Hep C tester.
Favorite Color: Pink and blue
Pets: 1 fat calico cat named Kuddles and 1 orange kitty named Picasso 1 black kitten with 3 feet named Hiccup
Hobbies: I like to paint, eat and buy plants
Dream Vacation: Bali, Egypt, and Iceland
Favorite Artist: Troyboi, Miley Cyrus, and Willow
Harm Reduction Goal: I'd like for people to learn more about what we do to spread awareness and educate others about harm reduction to end stigma.
Rick is the Program Director for Trac-B Exchange. He is usually found in the conference room working on projects into the wee-hours of the night. Rick is the person that got Trac-B started and works tirelessly to keep it open.
Favorite Color: Blue and Green
Pets: none
Hobby: Going to Concerts, traveling
Dream Vacation: Orbit the Earth
Favortite Music Artist: Tedschi Trucks Band, Beth Hart, Joss Stone, Warren Haynes
Harm Reduction Goal: Promote the concept of harm reduction universally in society
Lacey is the Ryan White Coordinator for Trac-B Exchange. She is normally on the computer coordinating data or on the phone assisting clients with the Ryan White Rideshare program. She also helps at the front desk assisting clients with their exchanges and Naloxone education and training.
Favorite Color: Teal
Pets: Cora & Marley (Irish Setter) Taco (Chihuahua) & Astro (Spaniel Mix) Ace, Missy & Dazzle (Cats) Honey & Badger (Ferrets) Spyro & Sparx (Bearded Dragons) Freckles & Kai (Crested Geckos) Nova (Gargoyle Gecko) Peach (Leopard Gecko) Rune, Raine, Lilith, Blossom, Echo, Fader,Beckett, Lenox, Tome, Void, Mara, Dunkin', Shadow, Piper (ball pythons) Pixel (Tricolored hognose) Wednesday (Mexican Black King Snake) Atlas (Mexican Rosy Boa)
Hobby: Spending time with my kids, husband and animals.
Dream Vacation: Traveling around the U.S. with my family to go to every amusement park we can find and riding all the rides.
Favorite Music Artist: Mad Caddies
Harm Reduction Goal: To bring awareness and resources to help prevent and save people from overdose.