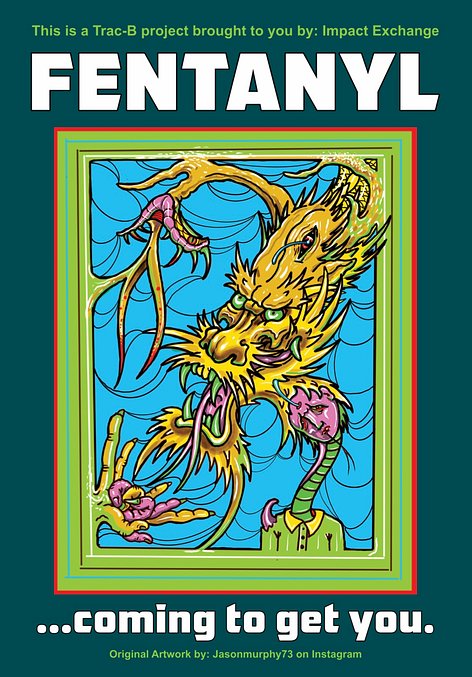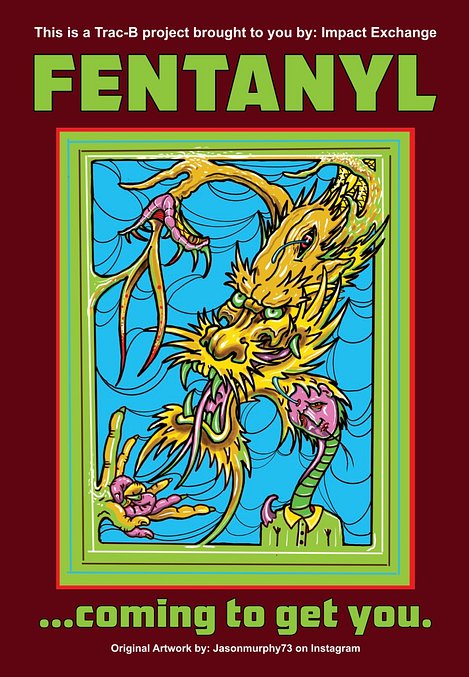 ORIGINAL ARTWORK BY @JASONMURPHY73 ON INSTAGRAM
Trac-B's Art Contest Winner
Over the month of July Trac-B hosted its first Art Contest to promote harm reduction. Trac-B organized the art contest to bring awareness to the community concerning opiate overdoses. We are happy to anounce the winner of the contest is a talented person named Jason Murphy. Everyone who submitted their artwork should check their email for the runner-up prize. Thank you to everyone who took the time to submit their artwork!
Incentive Program:
Make sure to keep an eye out for those bus shelters near you! Heres how to receive an incentive for finding one of our artwork locations.
1. Find a bus shelter with our artwork
2. Take a photo with the artwork
3. Tag us on social media @tracbexchange or leave a review on our google page!
Bus Shelter Locations
Las Vegas

EB Bonanza after City Parkway
Henderson SB Boulder before Coogan

North Las Vegas

eb Cheyenne after Clayton

Las Vegas

SB Decatur after Bonanza

Clark County

NB Eastern after Chandler

Clark County

EB Flamingo after Eucalyptus
Clark County NB Koval after Harmon

Clark County

NB Boulder before Dalhart
Las Vegas SB Rancho after Mesquite
Clark County EB Sahara after 15th
Clark County EB Springs after Burnham
Las Vegas WB Cheyenne after Durango

North Las Vegas

SB Civic Center after Seco Adobe
Clark County SB Lamb after Vegas Valley
Clark County EB Flamingo before El Captain
Las Vegas EB Bonneville after 1st

Clark County

WB Tropicana after Koval
Clark County SB Palm after Charleston
Las Vegas NB Rainbow after Oakey
Las Vegas NB Martin Luther King after Bonanza
If you have any questions, comments or concerns please don't hesitate to give us a call 702.840.6693